DELL EMC PowerEdge Server
PowerEdge rack servers maximize performance for a wide range of...
---
JBOD expansion for servers More storage capacity for your data...
---
---
Buy Dell Servers at Serverhero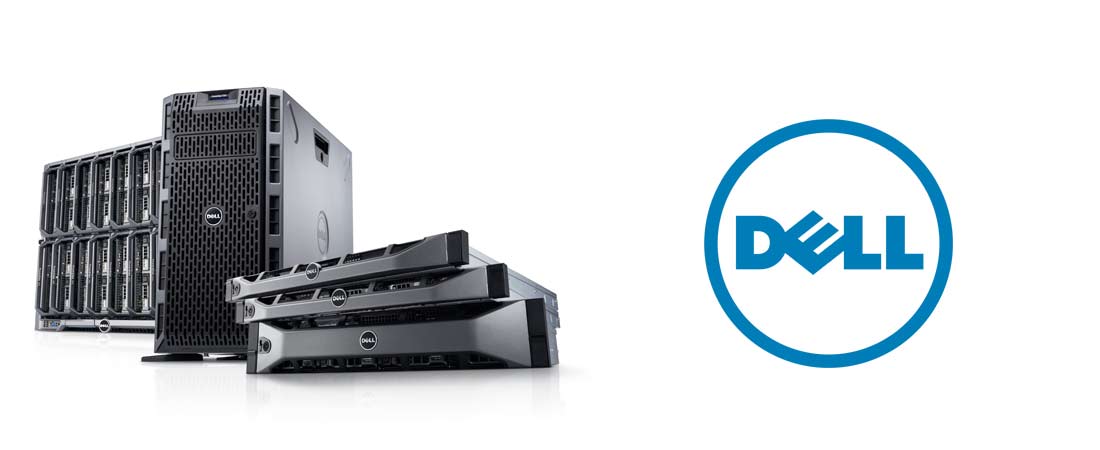 Build an IT infrastructure for current and future workloads.
Modernization of IT with server innovation.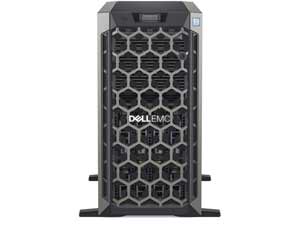 PowerEdge T440
Drive a wide variety of office workloads with flexible performance and capacity in a worry-free infrastructure.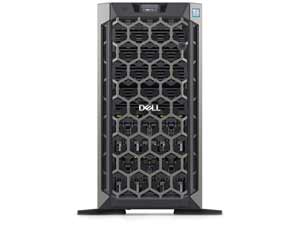 PowerEdge T640
Scale as your workloads evolve, with peak 2-socket server performance and huge internal storage capacity.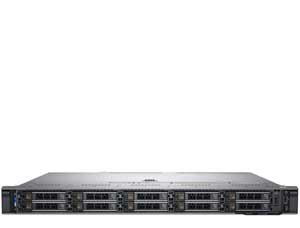 PowerEdge R440
Gain performance and density in a compact 1U, 2-socket rack server for HPC, web tech and scale-out infrastructure.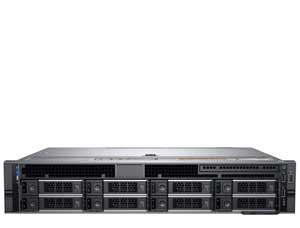 PowerEdge R540
Adapt to a variety of application demands with a 2-socket, 2U rack server that offers an ideal balance of resources and affordability.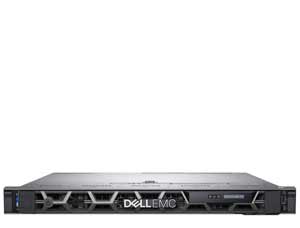 PowerEdge R640
Get scalable computing and storage in a 1U, 2-socket platform with an ideal mix of performance, cost and density for most data centers.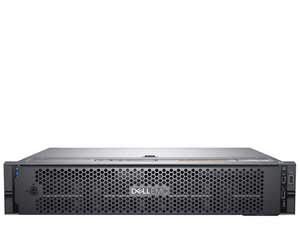 PowerEdge R740
Maximize application performance with the optimal mix of accelerator cards, storage and compute power in a 2U, 2-socket platform optimized for VDI.

Scalable Business Architecture
Maximize performance across the widest range of applications with highly scalable architectures and flexible internal storage.

Automate the entire server lifecycle from deployment to retirement with embedded intelligence that dramatically increases your productivity.

Protect your customers and your business with a deep layer of defense built into the hardware and firmware of every server.
Optimum performance and capacity
Dell EMC PowerEdge Tower Servers are ideal for small offices and home offices, small and medium-sized businesses (SMBs), remote sites and branch offices. The single or dual-socket server portfolio gives you great flexibility with rackable and tower form factors and quiet acoustics. 

Customize your environment to changing computing loads with future-proof performance, capacity and I/O options. Outstanding efficiency keeps operating costs under control as your needs evolve. PowerEdge Tower Servers provide an efficient and reliable infrastructure through integrated security and simplified management.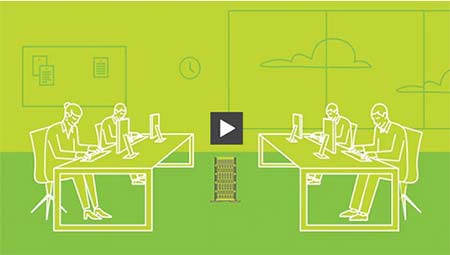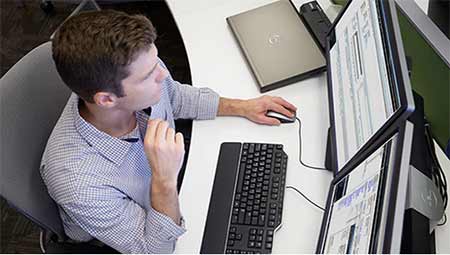 Dell EMC PowerEdge servers with OpenManage technology deliver maximum efficiency and enable intelligent and automated management of everyday tasks. Combined with unique agentless management capabilities, PowerEdge servers are easy to manage, leaving you more time for business priorities.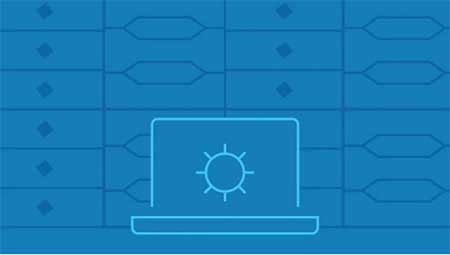 Leveraging the benefits of iDRAC with Lifecycle Controller and OpenManage integrations, PowerEdge servers in physical and virtualized environments managed by Microsoft System Center or VMware vCenter can be automatically, agentlessly detected, deployed, configured and updated. OpenManage connections enable effective agentless and agent-based monitoring of Dell EMC server and storage platforms for customers with third-party systems management solutions.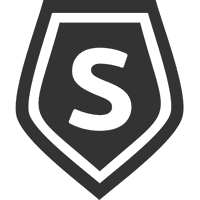 Expert-Support
If you have any questions about your configuration, about servers and storage or other systems at Serverhero, our expert team will be happy to help. Our team consists of experienced and ready IT professionals who can offer a solution for every problem. You can also request project conditions for larger systems and save up to 40% through our partnerships with leading manufacturers . You can easily reach us by e-mail, telephone or customer chat.

We look forward to talking to you.
Your Serverhero Team.