Dell EMC PowerEdge R540
Page 1 of 1
Items 1 - 1 of 1
---
EXPERTS
Savas Günes

Buy DELL EMC PowerEdge R540 atServerhero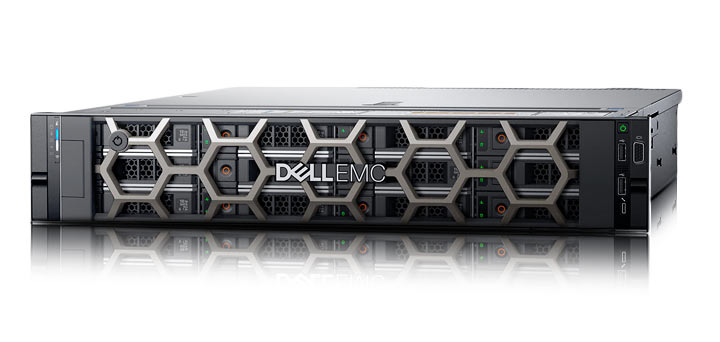 Flexibles Design
This 2-Socket, 2U rack server offers balanced resources, is affordable, and can be customized to meet different application needs.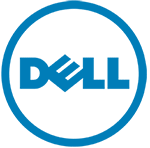 Funktionen und Design





Optimize your applications with a versatile rack server with two sockets.
Take advantage of the flexible PowerEdge R540 to meet a wide range of application requirements. With balanced resources, expandability and an affordable price, this solution adapts to the changing needs of today's data center. Optimize application performance at the touch of a button. With up to 14 x 3.5-inch hard drives, the solution meets future needs. Maximize system availability without additional effort in a reliable environment with built-in diagnostics and SupportAssist.

Ideal for:

- Virtualization
- e-mail service
- Message functions
- Video streaming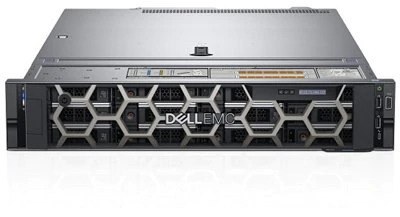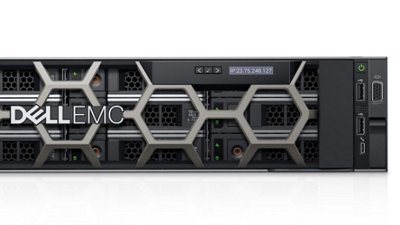 The PowerEdge Portfolio Offers Performance on Demand
Our advanced computing platforms are designed to scale easily and leverage technologies that improve application performance. The PowerEdge R540 rack server is not only available at an affordable price, it's also versatile. It adapts to a wide range of applications to meet future needs.

- Scale computing resources with scalable 2nd generation Intel® Xeon® processors and optimize performance based on your individual workload requirements. 

- Optimize application performance at the touch of a button. 

- Up to 14 x 3.5-inch drives offer mass storage flexibility. 

- BOSS M.2 SSDs give you more mass storage.
Increase productivity with intelligent, integrated management capabilities
With intelligent Dell EMC OpenManage automation management, you spend less time on routine maintenance and can focus on business-critical tasks.


- Maximize uptime with reduced IT overhead. Solve up to 72%* of problems with ProSupport Plus and SupportAssist. 

- Leverage existing management consoles with easy integrations of VMware® vSphere®, Microsoft® System Center and Nagios®. 

- Increase productivity with Dell EMC iDRAC9 for automated agentless management. 

- Simplify deployment with a next-generation OpenManage console and server profiles to configure and quickly scale servers.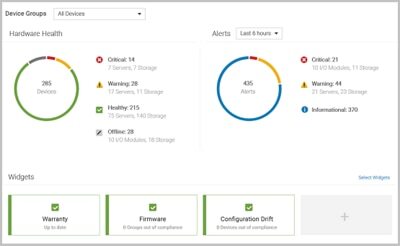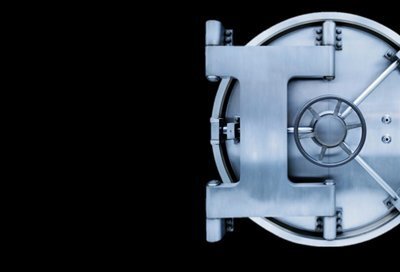 Strengthen your data center with comprehensive protection
A comprehensive, cyber attack-resistant architecture with integrated security on all servers to protect your data

- Protect your server configuration and firmware from malicious changes with the new configuration lock feature. 

- Automatically delete local storage to protect data when servers are being converted or shut down. 

- Automate updates that ensure file dependencies and proper update order before deploying them regardless of operating system/hypervisor.
 
- Take control of your firmware consoles with built-in authentication that ensures that only properly signed updates are executed.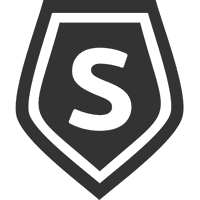 Expert-Support
If you have any questions about your configuration, about servers and storage or other systems at Serverhero, our expert team will be happy to help. Our team consists of experienced and ready IT professionals who can offer a solution for every problem. You can also request project conditions for larger systems and save up to 40% through our partnerships with leading manufacturers . You can easily reach us by e-mail, telephone or customer chat.

We look forward to talking to you.
Your Serverhero Team.