TX1310 M3
Page 1 of 1
Items 1 - 1 of 1
---
EXPERTS
Markus Blatt

Buy Primergy TX1310 M3 now at Serverhero

The FUJITSU Server PRIMERGY TX1310 M3 is a versatile and affordable mono-socket platform designed for Small and Medium Enterprise (SME) needs. It features the latest Intel® Xeon ® E3-1200 v6 product family, Core™ i3, Pentium® and Celeron® processors and up to 64 GB DDR4 memory for essential computing needs. Its compact new chassis offers the right mix of storage and scalability for essential SME workloads at the right price, with support for up to four 3.5-inch storage drives (40TB max.) and four PCIe Gen3 slots. The server is also easy to service with a screw-less chassis and hard disk quick-release capability. Silent operation makes it perfect for standard SME deployment requirements, such as showrooms or offices.
Features
Affordable processor choices tailored to your business needs.
Range of Intel® Xeon ® E3-1200 v6 product family, Core™ i3, Pentium® and Celeron® processors and up to 64 GB DDR4 ECC memory (4 DIMMs).
Server class features across the entire feature set
Enhance your storage with up to 4x 3.5-inch non-hot plug SATA storage drives (up to 40TB) and support for RDX backup devices.
Onboard Gigabit LAN as standard.
4x PCIe Gen3 slots for scalability.
Error-correcting code (ECC) memory.
Enhanced cooling for 24x7 operation.
Enhanced ease of use and serviceability
Fujitsu?s innovative Cool-safe ® Advanced Thermal Design technology and optimized air flow for low noise emissions.
Innovative new compact chassis design for enhanced serviceability
 Benefits
Ideal as a cost effective choice for many essential SME server tasks, such as file, print, web, office applications or even Industry-specific applications.
Provides ample performance for many small and medium sized businesses.
Upgrade from a PC to a server with high quality drives, large storage capacity plus professional data backup.
Transfer data with seamless, cost-effective connectivity. Additional optional networking cards are available for enhanced business specific needs.
Protect your investment with a design having headroom for growth.
Safety for your valuable enterprise data while it is being processed.
Keeps your business running non stop.
Silent Operation and expanded range of operation (5 °C to 40 °C).
Screw-less chassis with easy, fast and comfortable access to the interior of the server, PCIe slots and brand new cold-plug drive designs with cable less access to the hard disks.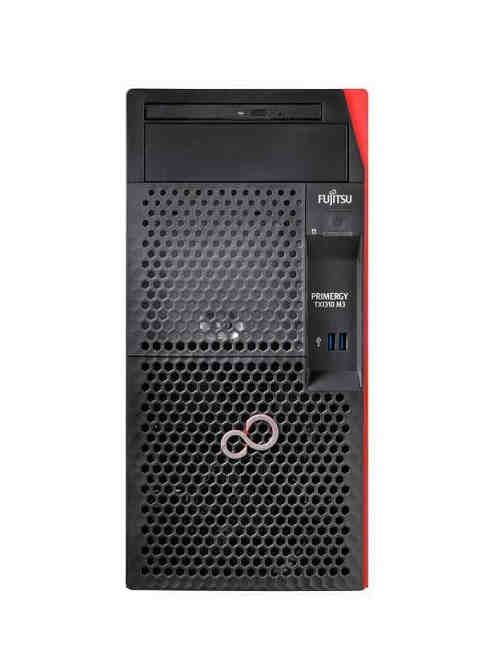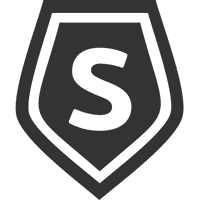 Serverhero

Expert-Support
If you have any questions about your configuration, about servers and storage or other systems at Serverhero, our expert team will be happy to help. Our team consists of experienced and ready IT professionals who can offer a solution for every problem. You can also request project conditions for larger systems and save up to 40% through our partnerships with leading manufacturers . You can easily reach us by e-mail, telephone or customer chat.

We are looking forward to talk to you.
Your Serverhero Team.