HPE ProLiant DL180 G10
Page 1 of 1
Items 1 - 7 of 7
---
EXPERTS
Sebastian Mutz

Buy ProLiant 180 Gen10 now at Serverhero

Is maximizing your business reach and goal a challenge you are facing because your IT is not keeping pace with your data growth? The secure HPE ProLiant DL180 Gen10 server delivers on scalability, performance, and reliability thus making it the ideal platform for businesses ready to run on-premises and hybrid cloud applications. These businesses need the right mix of compute and storage, enabling them to achieve their most important goals.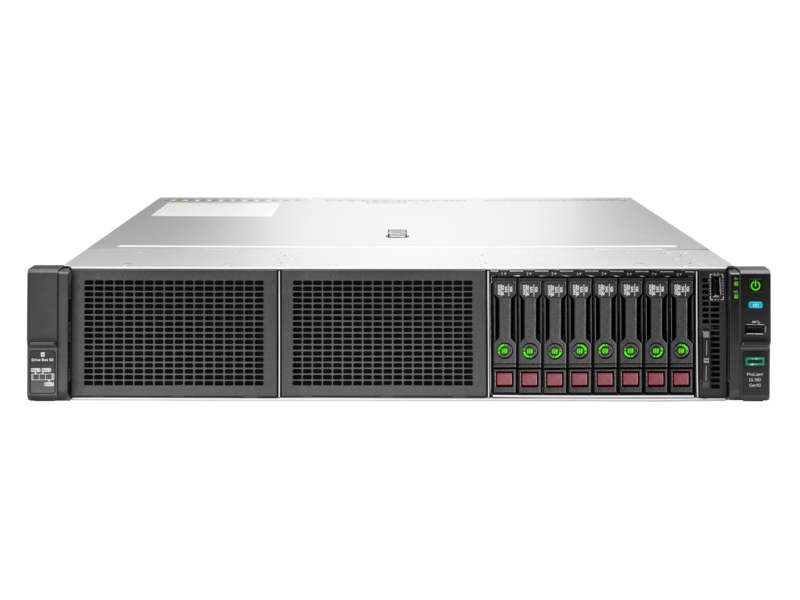 Dense Storage at Optimal Performance for Web Infrastructure and Service Providers
The flexible design provides choice of options and ability to scale. It is configured to meet the new standard of growing data center needs. The server supports Intel® Xeon® Scalable Processor series, up to eight cores (maximum 24) with 16 DDR4 2666 MHz (256 GB maximum).

Two PCIe 3.0 slots and HPE iLO 5, UEFI and legacy boot mode, along with the standard HPE Dynamic Smart Array S100i. You have a choice of HPE Flexible Smart Array or HPE Smart HBA controllers for performance or additional features.

500W multi-output, up to 94% efficiency (Titanium), Flexible Slot PS; Standard 3-3-3 warranty; HPE Secure Encryption.
Comprehensive and Cost-effective Management
HPE ProLiant DL180 Gen10 server offers comprehensive firmware management with HPE iLO5 that includes install sets created by Smart Update Manager (SUM). It has the ability to create multiple rollback sets and ability to view and delete scheduled jobs at no additional licensing cost.

Scalable and reliable model to run multi-workload for better business performance and growing Data center needs. Cost optimization, reliability and expandability for cloud and virtualization requirements. Setting security standards making it the most secure Industry standard server portfolio.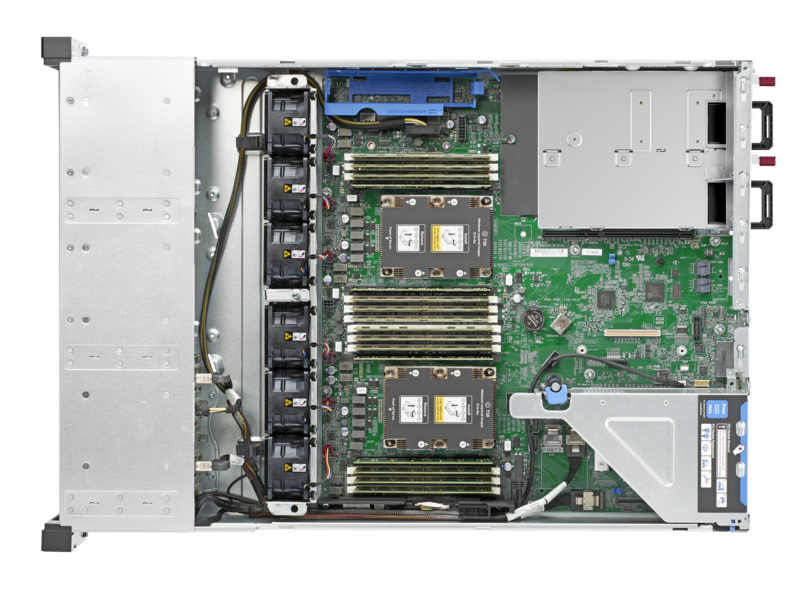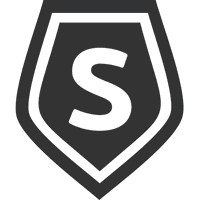 Serverhero

Expert-Support
If you have any questions about your configuration, about servers and storage or other systems at Serverhero, our expert team will be happy to help. Our team consists of experienced and ready IT professionals who can offer a solution for every problem. You can also request project conditions for larger systems and save up to 40% through our partnerships with leading manufacturers . You can easily reach us by e-mail, telephone or customer chat.

We are looking forward to talk to you.
Your Serverhero Team.