Lancom R&S UF Virtual Appliance
---
Buy the LANCOM Virtual Appliance atServerhero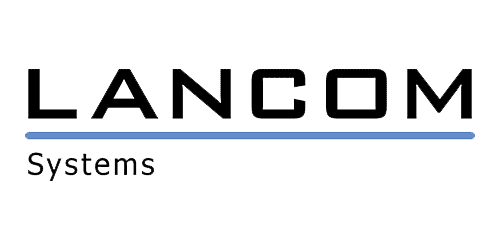 The Virtual Appliances of LANCOM R&S Unified Firewalls is a software variant of the LANCOM firewall devices. These are installed as virtual machine on your server and have the same range of functions as the LANCOM devices.

The advantage here is that you do not need another device for your virtual router. However, this also means that the performance of your virtual router depends on the server hardware you are using.






If you are interested, we will be glad to help you. You can reach us comfortably via email, telephone and chat. We would be pleased to be able to help you further .

Your Serverhero Team.