Lenovo Expansion Unit Rackmount
Page 1 of 1
Items 1 - 5 of 5
---
EXPERTS
Markus Blatt

Buy Lenovo Rackmount Expansion units at the Lenovo Gold Partner Serverhero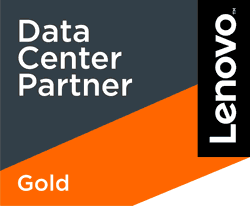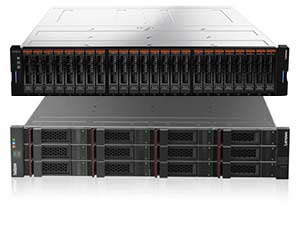 the Lenovo rack expansion units offer you the possibility comfortable and fast a safe expansion of your Lenovo rack server . Whether 3.5 "LFF or 2.5'' SFF, both volume sizes are provided.

The 3.5 "LFF version offers 12x hard disk slots.
The 2.5 "LFF version offers 24x hard disk slots.

However, if you are unsure or have any questions, our competent expert team is at your disposal. We are happy to help you with the solution of your IT system questions.

You Serverhero Team.