Lenovo Thinksystem Server
---
Buy Lenovo Servers at the Gold Partner Serverhero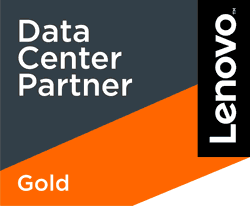 Serverhero is a certified Lenovo partner and offers a large number of different and versatile Lenovo servers. All our Lenovo servers are available for convenient and simple online configuration in our specially developed configurator and you can order, configure and purchase our servers conveniently and easily online in our server shop. The following Lenovo servers are currently available in our online server shop: System X3250 M6, ThinkServer RS160, ThinkSystem SR250, ThinkSystem SR530, ThinkSystem SR550, ThinkSystem SR570, ThinkSystem SR590, ThinkSystem SR630, ThinkSystem SR650, ThinkServer TS460, ThinkSystem ST250, ThinkSystem ST50, ThinkSystem ST550.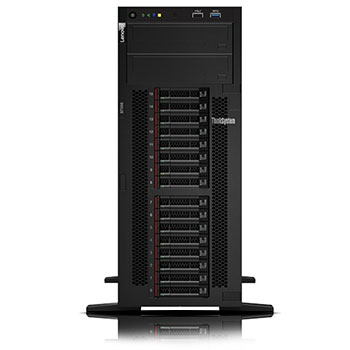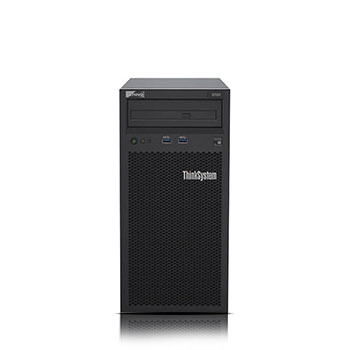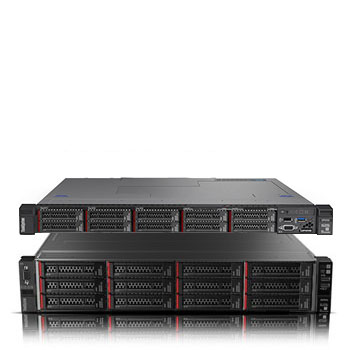 More technical details about our Lenovo Rack and Tower Servers can be found in the submenus of our Lenovo Server products. Since almost every corporate or home network server today integrates and benefits from it, our server solutions are not only aimed at companies or IT-dominated companies, but at anyone who needs a server for their individual needs and requirements.

We offer for every need and every individual customer requirement flexibly customizable Lenovo Rack and Tower Server, which you can configure and order from us conveniently and easily online. We pride ourselves on our diverse customer base, which includes law firms, small and medium enterprises (SMEs), start-ups, universities, schools, public administration and many other satisfied customers who use our Lenovo servers. Convince yourself of the quality of our servers individually adapted to your needs and test our Online-Konfigurator to get an overview of our wide range of products.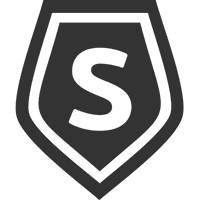 Let our experienced team of experts advise you personally and competently. We will be happy to help you adapt your individual Lenovo server fast and easy at any time. Test our self-developed online configurator quickly and easily, which is easy to use and guarantees a traceable configuration and purchase process throughout the entire process. Convince yourself of the multitude of different customization options of the individual Lenovo servers in our online server shop, which score with reliability, flexibility and outstanding performance.

Our goal is to simplify the previously complicated server purchasing process for the customer in order to create more satisfaction. Therefore we offer you with our online configurator a simple option to find your suitable server. Should questions or problems arise during the configuration or do you have suggestions for us? Our experienced team of experts is always at your disposal to advise you quickly, competently and personally - online and offline.

Configure, order and buy servers online - convenient and easy from one source - in the Servershop from Serverhero!