Lenovo ThinkStation P330
Page 1 of 1
Items 1 - 1 of 1
---
EXPERTS
Savas Günes

Lenovo ThinkStation P330 Workstations at the Gold Partner Serverhero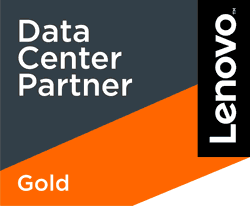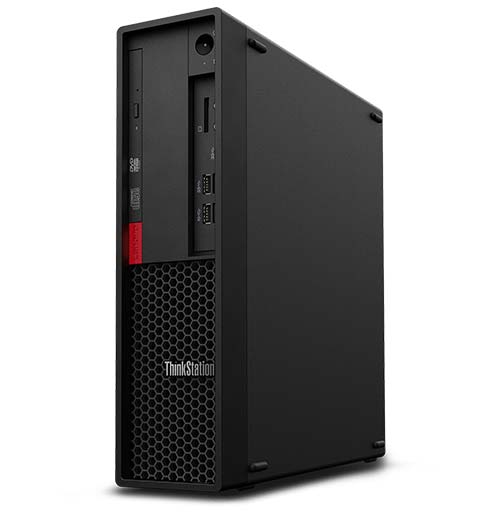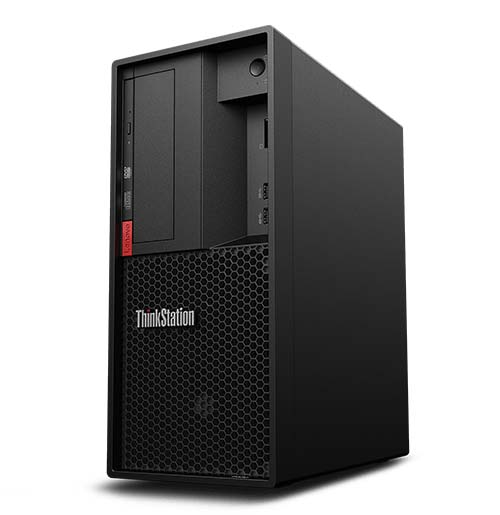 Mission critical tasks require the highest reliability and high performance; the ThinkStation P330 leads in both directions with exceptional all-round service.

These newly designed workstations feature the latest powerful Intel Core i and Xeon processors, NVIDIA Quadro professional graphics with VR Ready, the latest memory technologies, including on-board M.2, and Intel Optane memory; now in a 30% smaller chassis.

ThinkStation P330 Tiny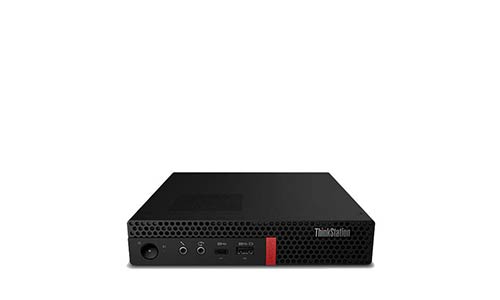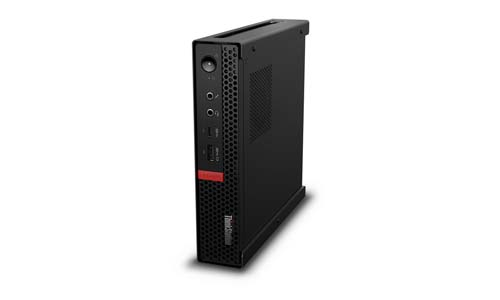 Designed to go where others can't, the ThinkStation P330 Tiny combines a simple and efficient design with the professional performance of a workstation. This 1L ISV certified workstation is equipped with 8th Gen Intel Core i processors and NVIDIA Quadro professional graphics and supports six independent displays. This Tiny system is the ideal computing device that enables IoT and OEM solutions as well as the requirements of architecture and engineering, finance, healthcare and STEM education.

Have a look at how the Lenovo ThinkStation P330 can help you and your business, and find out how the server can be configured. Customize and order your server solution today.

Do you have any questions or would you like to benefit from our personal expertise? Then simply contact one of our experts. A Hero from our experienced team will get back to you as soon as possible to help you with the configuration and answer your questions, so that you are also one of our many satisfied partners after the purchase.

Buy Workstation, configure and order online - all from one source and at a reasonable price - at Serverhero in the Servershop.