Lenovo ThinkStation P920
---
Lenovo ThinkStation P920 Workstations at the Gold Partner Serverhero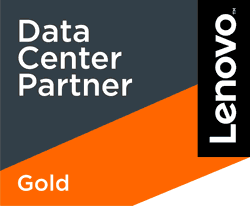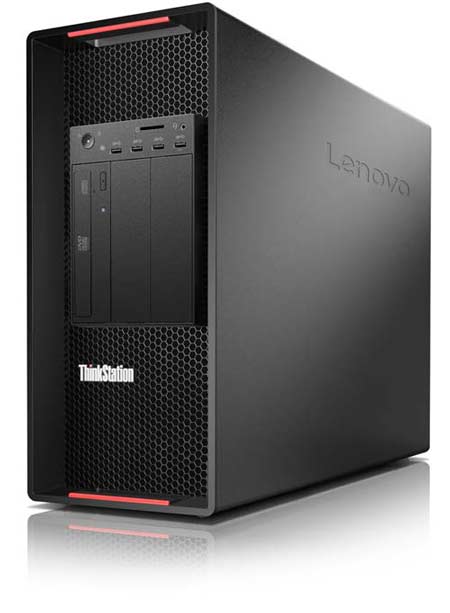 THE MOST MODERN DUAL-PROCESSOR WORKSTATION
Customize a ThinkStation P920 to get the performance you need, including most I/Os that support up to 3x NVIDIA Quadro GP100 GPUs.
Outstanding design features of this premium class worhorse include flex trays that can hold up to two drives per bay for absolute versatility and patented tri-channel cooling for greater reliability.
Ideal for the busiest workflows such as rendering, simulation, visualization, deep learning and artificial intelligence in all industries.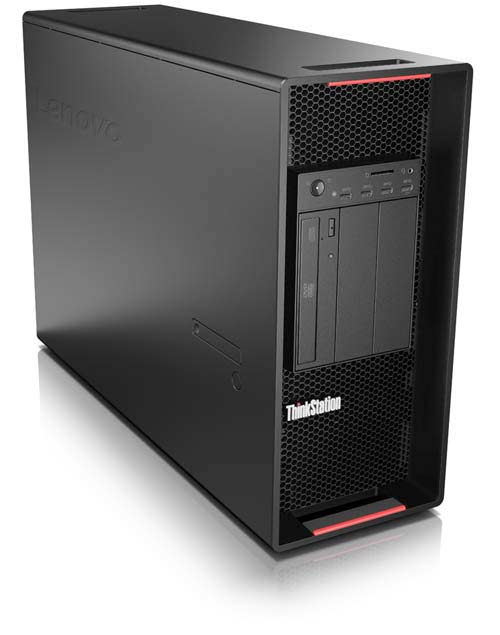 If you have any questions, please do not hesitate to contact our team of experts and let us consult you competently. Our support is always available during our opening hours via telephone, e-mail and customer chat. The advantage of Serverhero is that you have access to exclusive offers as well as a customized system which is exactly tailored to your requirements.

Tel.: +49 2234 806900052
Mail: info@serverhero.de