Lenovo ThinkSystem DS Series
---
Order Lenovo ThinkSystem DS Series at Gold Partner Serverhero kaufen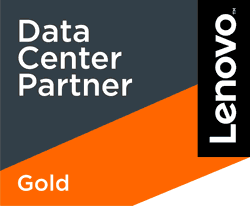 The SAN products of the ThinkSystem DS series are best suited for small and medium-sized enterprises (SMB) and enterprise customers and are ideal for databases, backup archiving, media streaming and departmental high-performance computing (HPC) and OpenStack.

The DS Series is available in 3 power levels, the DS2200, DS4200 and DS6200 to meet the needs of large enterprises, remote/branch offices and small and medium businesses.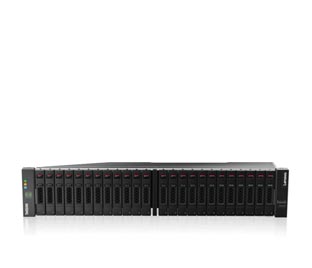 ThinkSystem DS2200
The best SAN storage value for small and medium businesses. The DS2200 can be installed simply, affordably and with confidence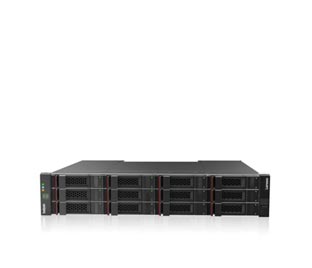 ThinkSystem DS4200
Get maximum value with enhanced performance for primary storage, branch offices, virtualization, and backups. The array offers midrange speed, scalability and capacity at an affordable entry price.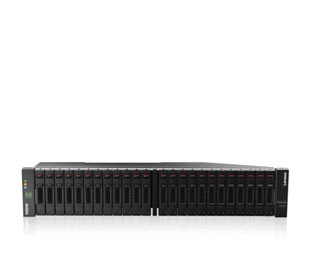 ThinkSystem DS6200
The best mid-sized all flash SAN storage available for optimized performance, reliability and usability. The DS6200 features exceptionally low cost/GB and uncompromising performance.


Each system has been equipped with Rapid Technology, which includes:

- Fast deployment, which allows you to set up the storage array in less than 15 minutes.
- Fast layer, which allows data to be moved automatically every 5 seconds.
- Fast RAID Rebuild.
- Rapid Data Placement Engine to optimize performance.
You have of course always the possibility to contact our Online-Support via E-Mail, Customer-Chat and telephone. Our competent and experienced staff will give you access to exclusive offers and will consult you if necessary in such a way that you can find precisely the Storage you are looking for.
No project without our offers!


Tel.: +49 2234 806900052
Mail: info@serverhero.de