Lenovo ThinkSystem SR655
Page 1 of 1
Items 1 - 2 of 2
---
EXPERTS
Sebastian Mutz

Buy the Lenovo ThinkSystem SR655 Rack Server at Serverhero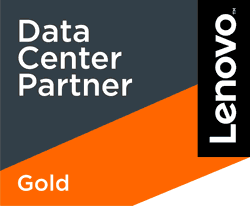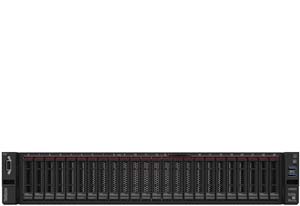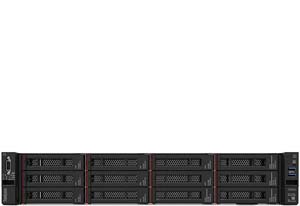 The ThinkSystem SR655 Rack Server is highly cost-effective, reliable and scalable.
Er  is an optimized multi-GPU rack server that supports up to 6 GPUs of simple width to accelerate workloads in AI, SDI and VDI instances by 200%.
AMD EPYC™ 7002 Generation Processors are the world's first 7nm CPUs for data centers with up to 64 cores and 128 PCIe Gen 4 lanes. Therefore, they are particularly well suited for virtualization, hosting, and software-defined storage applications. 
Compared to their predecessors, they offer up to 2 times more performance and 4 times more floating point capacity.

>
Performance and features
Processor: An AMD EPYC™ 7002 generation processor with up to 225W

Memory: 16x DDR4 memory slots; max. 1TB with 64GB RDIMMs; up to 1 DPC at 3,200MHz, 2 DPC at 2GHz; up to 1TB with 64GB RDIMMs.933 MHz

Drive bays: Up to 20x 3.5" or 32x 2.5" drives; max. 32x NVME drives with 1:2 connection

RAID support: Hardware RAID flash cache; HBAs

Power supply: Two power supplies, hot-swappable/redundant: 550 W / 750 W / 1100 W AC 80 PLUS Platinum; or 750 W AC 80 PLUS Titanium

Slots: 8x PCIe rear slots, 1x OCP 3.0 adapter slot, 1x internal PCIe x8 slot


>Ports:Front: 2x USB 3.1 G1 ports, 1x VGA (optional)
Rear: 1x VGA, 2x USB 3.1 G1, 1x serial port; 1x RJ-45 1Gb for dedicated management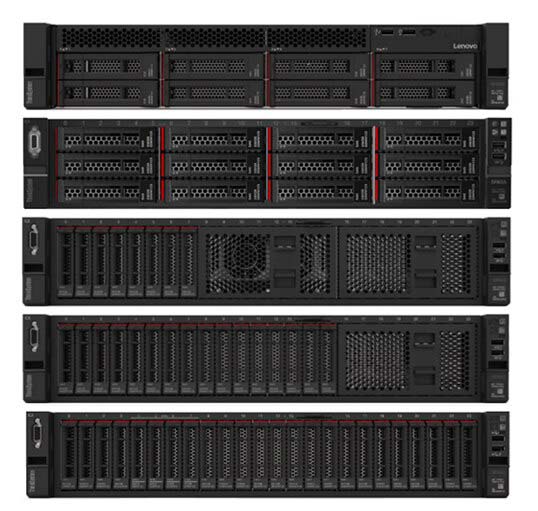 If you have questions about the ThinkSystem 655, our experts will be happy to help you .
For a competent consultation our support is available to you during our opening hours always by telephone, E-Mail and customer Chat. After ordering your server a fast delivery takes place.

Furthermore you can get very good project conditions if you configure your server with us .