Sophos Software
Page 1 of 2
Items 1 - 27 of 38
---
Sophos Software Licenses
Sophos Central
provides a highly efficient and convenient interface that combines control and management of all
Sophos software
, making it easy for users to access. Any Central Series software can be easily implemented and operated without much IT knowledge.
Sophos Intercept-X
provides world-leading security through a highly effective deep neural learning network. Deep learning enables Intercept-X to detect malicious software behavior patterns early, timely and independent of signatures. This advanced functionality allows Intercept-X to
efficiently prevent ransomware, exploits and malware from infecting and manipulating
your system. In addition, Intercept-X provides a detailed root cause analysis to show you the origin and target of the attack, as well as the affected files, and to make suggestions for further action. For more information on the Sophos Intercept-X, please click
here
.
Sophos Endpoint Protection
provides you with easy-to-use,
comprehensive software
that can be set up easily, locally or from the cloud and can also work with the firewall. Sophos Endpoint Protection detects, quarantines and removes threats quickly and cleanly, and Synchronized Security dramatically automates threat detection, analysis and response to speed up processes. For more information on Sophos Endpoint Protection, please click
here
.
Specifically for servers, Sophos provides
server protection
that allows you to centrally, quickly and easily manage and control your applications and hardware on physical and virtual servers. Server Protection is a combination of anti-ransomware, application whitelisting, anti-malware and HIPS features that provide easy administration and comprehensive protection for your servers. For more information on Sophos Server Protection, please click
here
.
Sophos Central
The central console to manage all your Sophos products.

Protection for all devices

A Central Management Console

Local or in the Cloud

Next-Gen Endpoint Protection of the Future
The world's best visibility, protection and reaction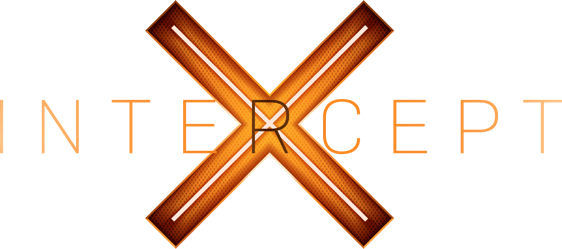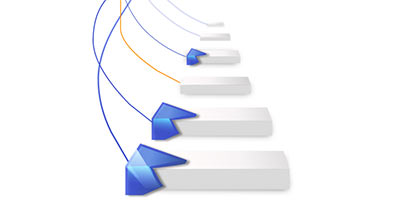 Highly effective through Deep Learning Neural Networks
Set new standards in threat prevention. Artificial intelligence integrated into Intercept X is a neural network - an advanced form of machine learning. This network is able to detect both known and unknown malware completely without signatures.
Deep Learning makes Intercept X smarter, more scalable and more powerful than security solutions that rely solely on traditional machine learning or signature-based recognition.
Stop Ransomware
CryptoGuard in Intercept X blocks all Ransomware threats known worldwide. Through behavioral analysis, even unknown ransomware and boot record attacks are reliably stopped. This makes Intercept X the most powerful ransomware technology available.
Goodbye, Malware!
Automatically remove detected malware or quarantine any compromised devices to prevent damage.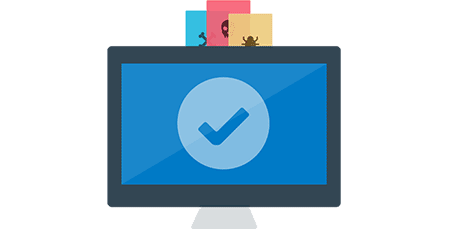 Next-Gen Protection
Since Sophos Endpoint Protection does not rely on signatures to defend against malware, it captures zero-day threats without compromising device performance. Sophos Endpoint Protection prevents exploits from being exploited in advance.
Discover our innovative security approach. Sophos Endpoint Protection blocks malware and infections by detecting and blocking certain techniques and behaviors used in virtually all exploits.

Isolation
An important factor in eliminating problems is to move dangerous items to quarantine so that they cannot spread. If necessary, we even isolate compromised devices until we are satisfied that they are harmless.

Eliminate threats
If we find any harmful elements, we will remove them for you. This process is completely automatic.

Synchronized Security
Synchronized Security automates threat detection, analysis and response, and makes it easier than ever to combat threats. You can respond significantly faster to incidents and refocus your tactical resources on strategic analysis.
By correlating threat alerts, Sophos Endpoint Protection can proactively keep web and application exploits, dangerous URLs, potentially unwanted applications and malware out of your endpoints.
Server Protection
Modern protection for servers - simple and reliable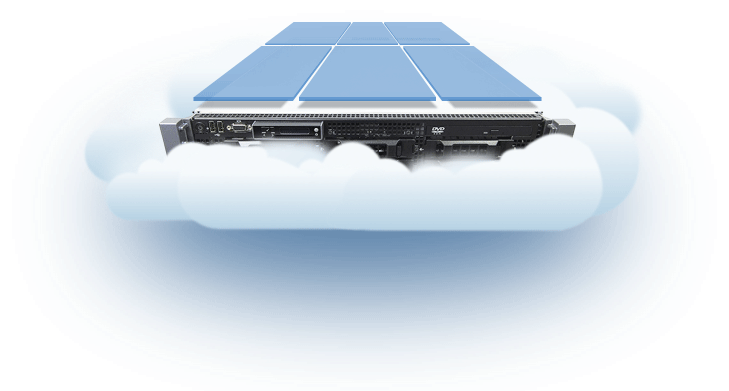 Powerful protection specialized for servers
Protect the applications and data that form the foundation of your business - on physical or virtual servers, in the cloud or on site. Sophos Server Protection combines anti-ransomware, application whitelisting and powerful anti-malware and HIPS capabilities to provide easy, centralized management of server security.

CryptoGuard
CryptoGuard prevents local and remote Ransomware from encrypting important business data.

Lockdown
Server lockdown only allows trusted applications to run on the whitelist and its associated files.

Malicious Traffic Detection
Malicious traffic detection identifies communication with command and control servers.

Security Heartbeat
Synchronized Security accelerates threat detection, active source identification, and automatic system cleanup.

Application Control
Application Control restricts the number of executable applications and thus reduces the target area.
Device Control
Device Control blocks removable media to prevent compromises and data loss.
CryptoGuard stops Ransomware
Even if Ransomware manages to break through your first layers of protection, CryptoGuard protects against unauthorized encryption of server data - regardless of whether the Ransomware is running on the server or on connected endpoints. Not only does Sophos stop ransomware and reset encrypted files to their original state without data loss, but it also accelerates threat detection, analysis and responsiveness so you can react much faster to incidents.