Synology
---
Buy Synology Server from Serverhero

Are you interested in purchasing an affordable Synology Storage Server to protect and manage your data? Then our Synology products are the right server solutions for you. Unlimited data, unlimited access and unlimited security - these are three key factors that Synology NAS (Network Attached Storage) stands for with its systems.

For individual configuration, the following models are currently available in our online server shop: DS115j, DS218j, DS218+, DS218play, DS918+, DS1517+, DS1618+, DS1817+, RS3617RPxs,  RS3617xs+. You can purchase your individually configured Synology NAS Server from us - instantly, easily and online.

In times of exponentially growing information and data volumes, IT managers are more and more dependent on reliable storage systems that guarantee not only high storage capacity and intelligent management, but also efficient storage utilization and flexible access and expansion options. Regardless of the area of application and the height unit of the storage system, Serverhero configures a suitable, central storage option for your sensitive data! Regardless of whether for companies, offices or private individuals. We already have a vast and growing base of satisfied customers who have chosen one of our Synology Server Solutions and are very satisfied with purchasing our servers.


Therefore, we are open to your questions, requests or suggestions about our Synology products - online or offline, we are always there for you! Your personal wishes and needs are always in the spotlight. As with our servers, we are only satisfied in the world of storage when you are. That's why one of our experts will be happy to assist you prior as well as during and after the configuration of your customized Synology Storage solution.


A special WLAN system.
Better WLAN and safer Internet are here.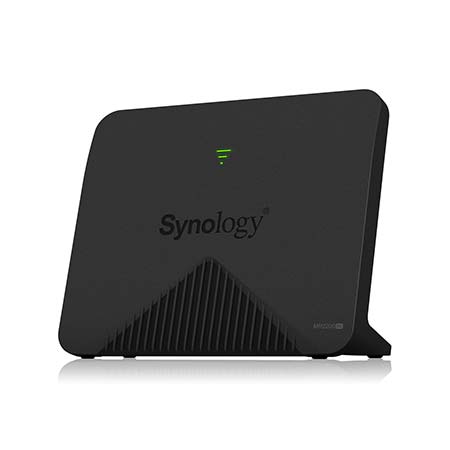 Synology Mesh Router MR2200ac
With intelligent mesh WLAN functionality and outstanding parental control capabilities, the MR2200ac reliably protects all devices and people connected to your network. Experience the award winning Synology Router Manager (SRM) on the MR2200ac and easily add more devices to expand your WLAN coverage.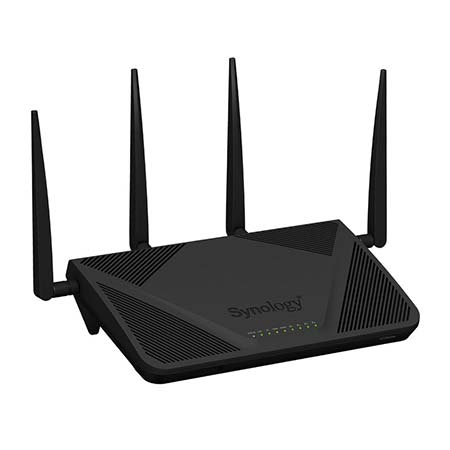 The Synology RT1900ac Router is a high-speed WLAN router designed for home and office users. The latest wireless technologies offer fast and reliable WLAN connectivity. The software offers a revolutionary experience and is incredibly intuitive, even for people who are not so technically savvy. In addition, advanced management tools professional users enable fine-tuning of network data flow.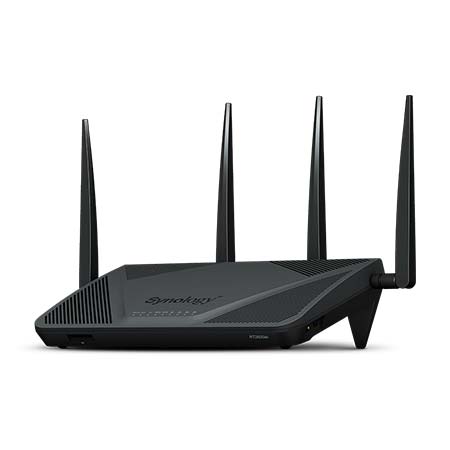 High-speed WLAN with up to 2.53 GBit/s combined WLAN bandwidth for a world-class Internet experience. The RT2600ac is a powerful WLAN router for private users and small offices who want to better understand, control and secure their network. It now also offers mesh WLAN technology and WLAN coverage can be easily expanded with the additional Synology MR2200ac easily .
Buy, order and configure Synology NAS Server online - transparently and competently from one single source - in the Servershop of Serverhero!