Synology Router
Page 1 of 1
Items 1 - 2 of 2
---
Synology Router bei Serverhero kaufen


A special WLAN system.
Better WLAN and safer Internet are here.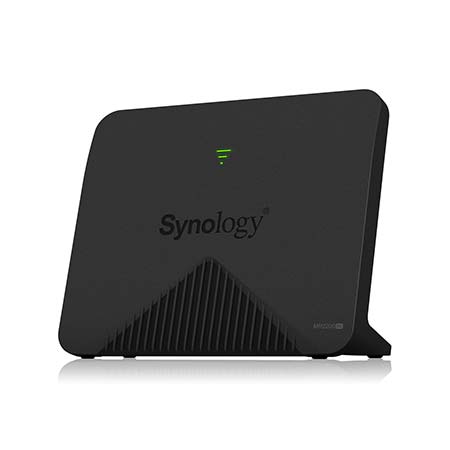 Synology Mesh Router MR2200ac
With intelligent mesh WLAN functionality and outstanding parental control capabilities, the MR2200ac reliably protects all devices and people connected to your network. Experience the award winning Synology Router Manager (SRM) on the MR2200ac and easily add more devices to expand your WLAN coverage.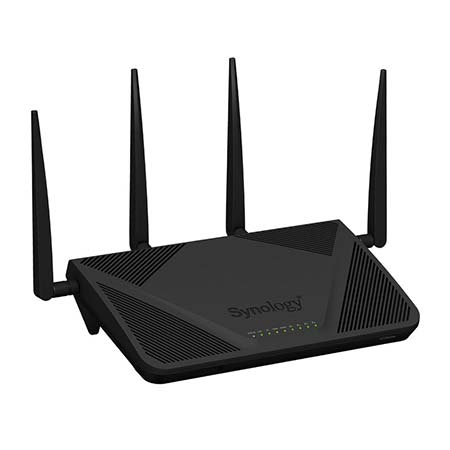 The Synology RT1900ac Router is a high-speed WLAN router designed for home and office users. The latest wireless technologies offer fast and reliable WLAN connectivity. The software offers a revolutionary experience and is incredibly intuitive, even for people who are not so technically savvy. In addition, advanced management tools professional users enable fine-tuning of network data flow.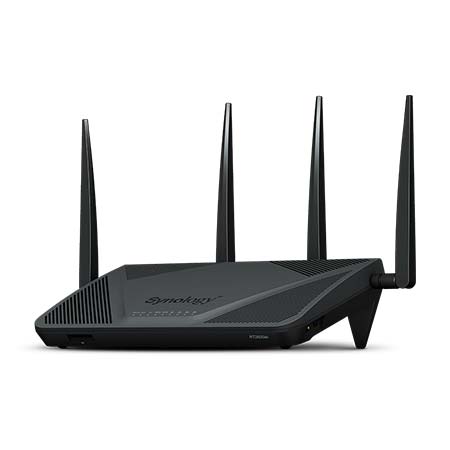 High-speed WLAN with up to 2.53 GBit/s combined WLAN bandwidth for a world-class Internet experience. The RT2600ac is a powerful WLAN router for private users and small offices who want to better understand, control and secure their network. It now also offers mesh WLAN technology and WLAN coverage can be easily expanded with the additional Synology MR2200ac easily .
However, if you do not know exactly which system is suitable for your personal needs, you can always reach us via Chat, E-Mail or Telephone. Our expert team will be pleased to assist you with advice and assistance