Veeam One
Page 1 of 1
Items 1 - 1 of 1
---
Veeam One
Industry-leading backup, recovery and replication software
Veeam® Backup & Replication™ helps businesses achieve comprehensive data protection for ALL workloads — virtual, physical and cloud-based workloads. With a single console, achieve fast, flexible and reliable backup, recovery and replication of all applications and data.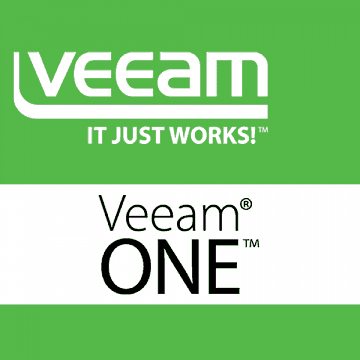 Backup
Fast, reliable application-aware, image-based backups
Unlimited capacity and cost savings for long-term data retention on object storage with NEW Veeam Cloud Tier
Enterprise application support for Veeam Plug-ins for SAP HANA and Oracle RMAN
Lower RPOs and faster backups to the leading storage providers

Replication
2-in-1: backup and replication™
Advanced replication and failover for Disaster Recovery
Built-in WAN Acceleration to get backups and replicas off site fast
Fully-integrated, cloud-based DR replication and fast, secure cloud backup with Veeam Cloud Connect through a service provider

Recovery
Recover individual files effortlessly with Instant VM and File-level Recovery
Easy portability and recovery to AWS, Azure and Azure Stack with NEW Veeam Cloud Mobility
Fast, item-level recovery and eDiscovery for Microsoft Exchange, SharePoint, and Active Directory
Transaction-level restore of Oracle databases and SQL Server databases
Advanced self-service controls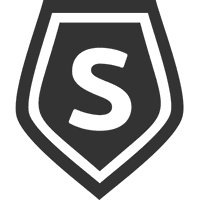 Serverhero

Support
If you have any questions regarding your configuration, servers and storage or other systems at Serverhero, our team of experts will be happy to assist you. Our team consists of experienced and helpful IT professionals who can offer a solution for every problem. You can also request project terms for larger systems and save up to 40% through our partnerships with leading vendors. You can easily reach us by email, phone or customer chat.

We look forward to talking to you.
Your Serverhero Team.